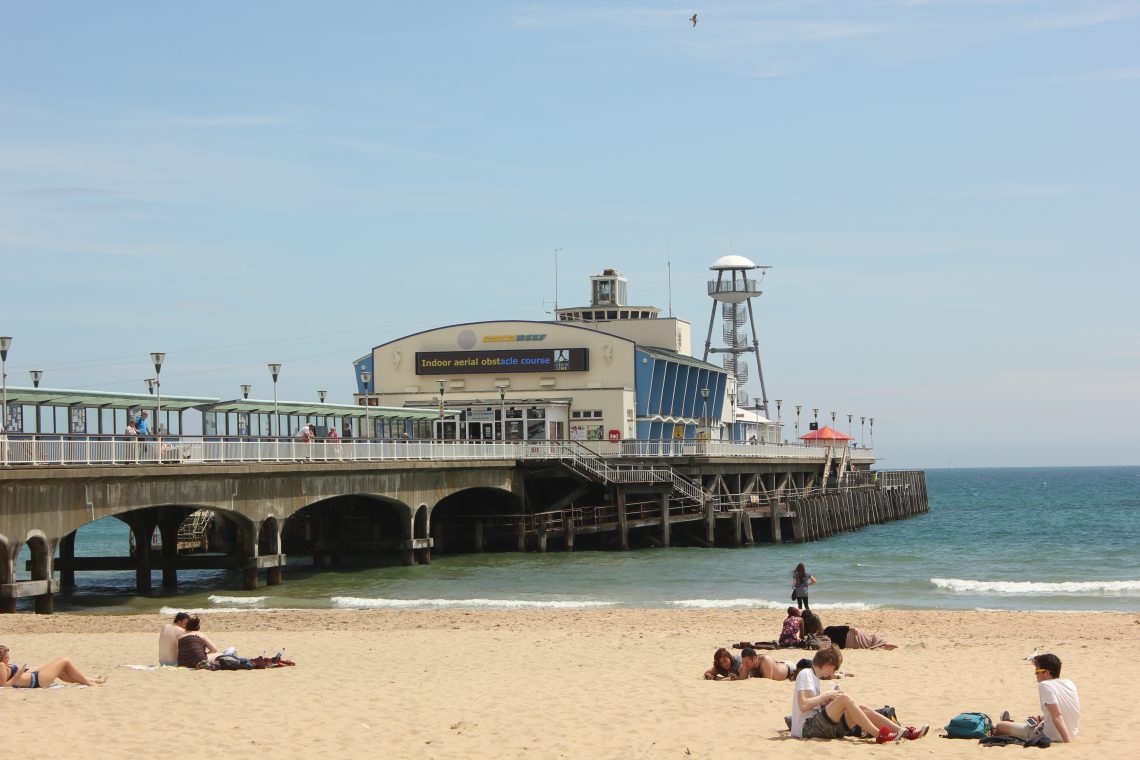 All employees work five days a week, but most afternoons are free. This gives employees the opportunity to attend a language course at one of the many language schools in Bournemouth, to explore the area or to try out some water sports.
Here is the link to the website of the language school that we recommend to all our employees: http://www.bournemouthschoolofenglish.co.uk The range of language schools in Bournemouth is very large and you are under no obligation to attend our recommended school. We recommend this school because we have always had very good experiences with the teachers.
In addition, many leisure and sports facilities are available in the area. For more leisure and sports facilities, take a look at our home page www.denewood.co.uk and the home page of the Bournemouth Tourist Information: www.bournemouth.com
Bournemouth is a holiday town and is situated in a beautiful part of England, a huge variety of sights are just a bus ride away and many different companies offer organised tours to places a little further afield. Why not have a look at one of them beforehand?
In addition to the afternoons, each girl has two days off per week. Unfortunately, it is usually not possible to have two days off in a row. However, after consultation with colleagues and with the permission of the management, exceptions can be made and two-day trips are then possible.